Recipients of the following awards were recognized at the Annual Leadership Conference (ALC) in Naples, FL, from May 1-3, 2023.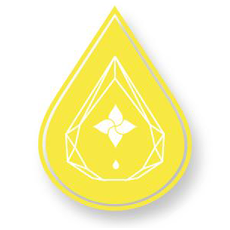 The Lifetime Achievement Award recognizes individuals who have dedicated a part of their extensive careers to exhibiting exceptional leadership and service to the association. Nominees may also have been active participants in adjacent industry associations and are considered highly regarded by professional colleagues.
The Emerging Leader Award celebrates individuals who have, in a relatively short amount of time, demonstrated exemplary leadership and volunteerism to FEMA.
The President's Excellence in Service Award recognizes individuals for their excellence in service and volunteerism to FEMA as active leaders of FEMA's Committees or Committee Task Forces.
Other Awards & Recognitions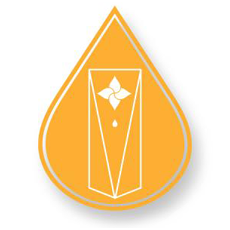 The FEMA Excellence in Flavor Science Award is an award bestowed only when a deserving individual has demonstrated outstanding dedication to the advancement of flavor science through original research and publication in peer-reviewed journals.
The Dr. Richard L. Hall Distinguished Service Award is occasionally bestowed by FEMA's Board of Governors to recognize an individual for highly significant and singular achievements in the spirit of a revered industry innovator, Dr. Richard L. Hall. Bestowed at the Board's discretion, the recognition honors those who have made the most impactful contributions to the success of FEMA and the flavor industry.
If you have any questions about FEMA Awards, please contact Kaitlin Fitzpatrick.