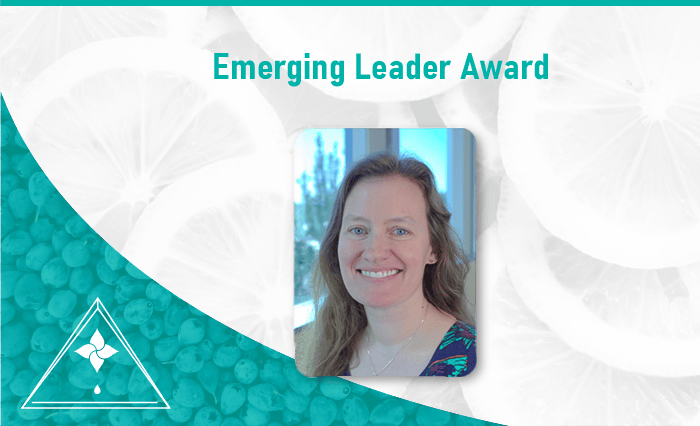 Every year, there are member company representatives who are new to FEMA, the flavor industry, or both, who participate in FEMA meetings. Some of these individuals are inclined to quickly offer their time and abilities to further FEMA's Mission. This award is meant to recognize and celebrate new volunteers who have, in a relatively short amount of time, demonstrated leadership qualities of value to FEMA.
The Emerging Leader Award is intended to be given to the most deserving candidate, and therefore, will not necessarily be presented every year. The award will only be given in years when there is a worthy recipient.
Past Award Winners
2021: Alex Brewer, McCormick & Company

2020: Colleen Sabiel, Coca-Cola Company

2019: Nicole Berzins, MycoTechnology, Inc.

2018: Martin Ongteco, Robertet, Inc.

2017: Jeff Peppet, Givaudan

2016: Josh Vernoski, FONA International Inc.